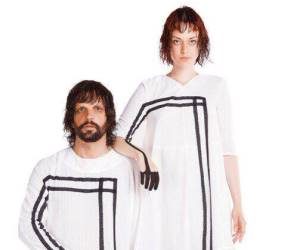 Famous Ukrainian producer Alex Gladushevsky does not get tired to please their fans. Most recently, he presented to the public its art-house video, "You can not just say," which caused a lot of discussion in the network and disputes. And today we learned another unexpected news about Alexis!
The head of the creative association, "in Ukrainian supermodel" became the face of the young Ukrainian brand KASS! In the photo preview to Champaign Alex posing in front of the lens with the participant of the first season of the project "Supermodel in Ukrainian" Valeria Kosherievoy, which is now being actively removed for foreign magazines.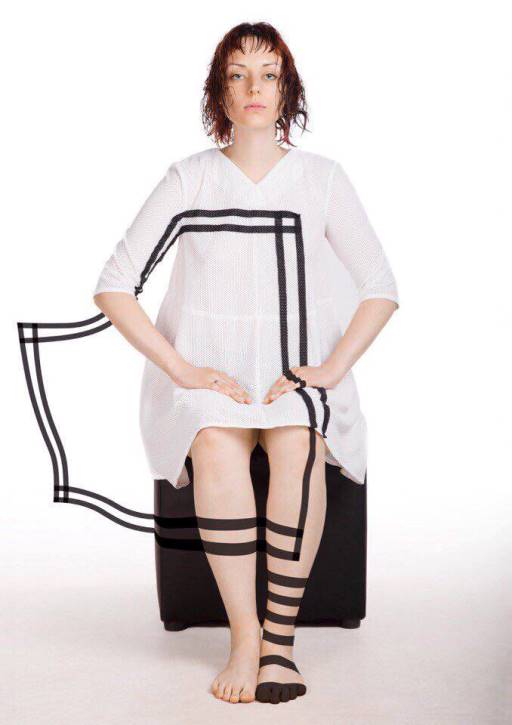 Systems, formulas, patterns, patterns of behavior – that's what drives all of us! We did not understand that, we use the same patterns of behavior in our lives. The extra words, actions and "show off" – is a void! Life is much easier than we think. Simple mathematics and logic is commonplace – something that is more likely to apply in everyday life – says Bogdan Kass, founder of the brand KASS.
In the pictures we can see a preview of the maximum minimalism. Black-and-white combination gives the image of rigor, while the band beyond the clothes, clearly demonstrate the appeal of the designer to go beyond the conventional framework and break stereotypes.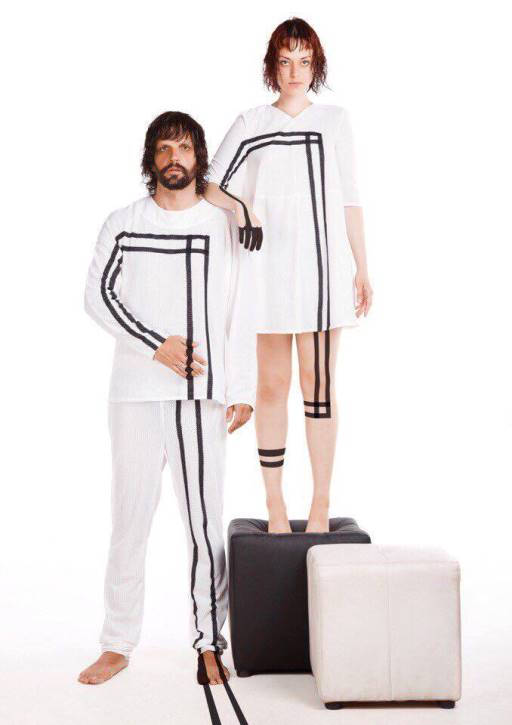 – Everyone – personality, with their own personal formulas, which should at least partly enter into this world, that part which improves society and make life more interesting and colorful! – Bogdan says Kass. It is this idea that the designer wants to bring his collection public.
Not surprisingly, the face of this campaign it became Gladushevsky, because he more than anyone else shares the views of the designer. Shocking producer – a good example of a man that his every act of breaking stereotypes, and thus gives the world something totally new and unique.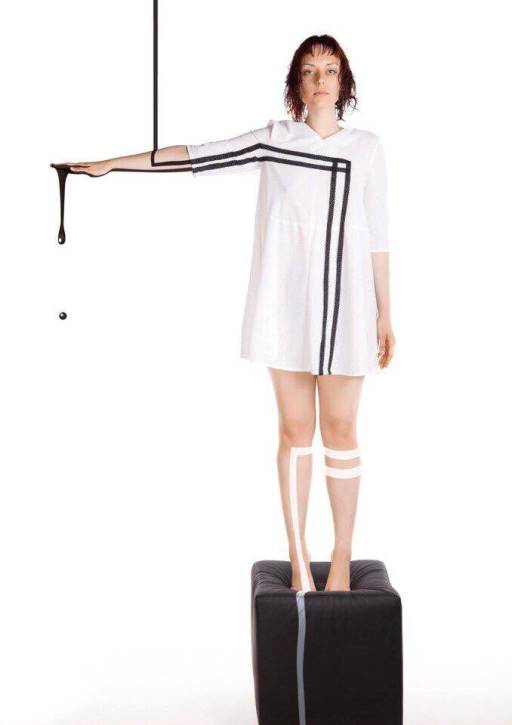 We look forward to the emergence of a new collection of Champaign, it promises to be a bright and challenging! I wonder who else will make the company Alexey in the pictures? We learn very quickly!